A successful drug development t is a combination of the right compound, the right development strategy and the right implementation. We guide you to shape the best development strategy and track the implementation to ensure a successful development.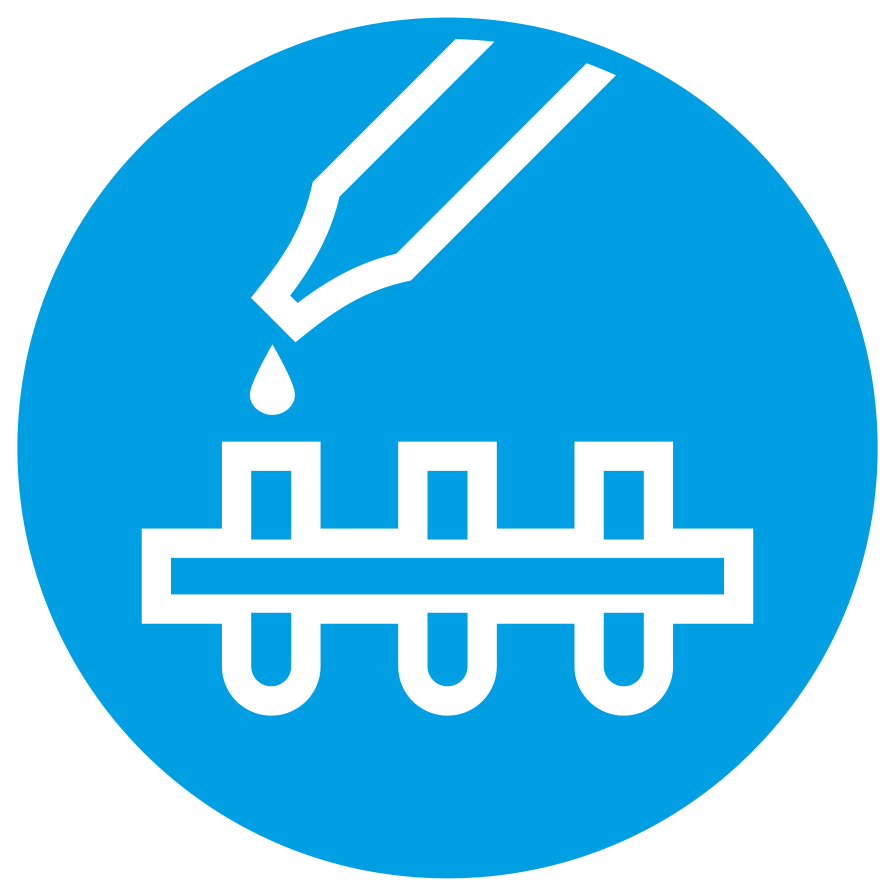 Converting a drug candidate to a reliably manufactured and distributed product requires the convergence of different skills and capabilities. Health Economia defines with you the skills-mix and tracks the implementation of your industrial strategy.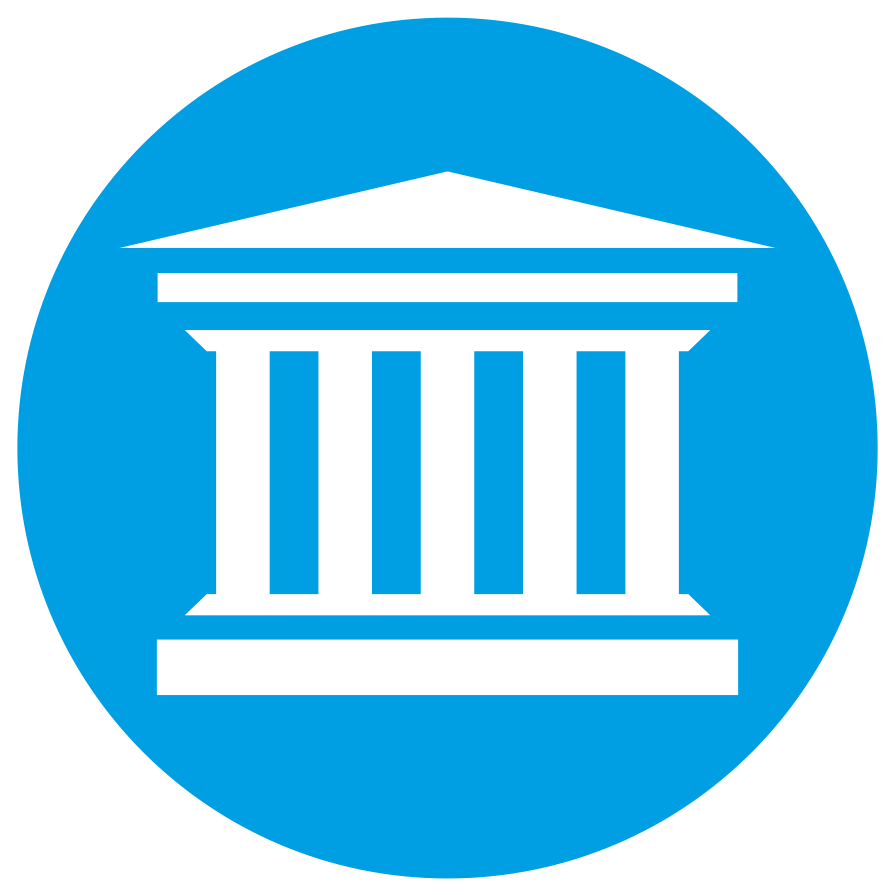 Acquiring, investing in or selling as an asset requires a series of decisions. At Health Economia, we support you by assessing scientific and industrial risks and developing mitigation plans, with the ultimate goal to help you make the best decision.