We serve you, and only you
Your data are safely stored and handled
Our experts commit to the highest secrecy
Health Economia is a team of seasoned experts gathered around the same values. You want to know more, contact us
Highest standard for deliverables
Enables you to explore more options
Average experience 20+Y
Highly specialised
Founded by Amine Tahiri, PharmD, MBA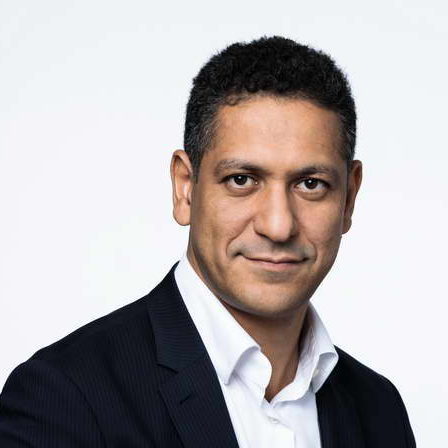 Amine Tahiri has led operations, strategic projects and asset transfers on behalf of various pharmaceutical companies, such as Bristol-Myers Squibb, Solvay Pharmaceuticals and Fournier Pharma.
Dr Tahiri has also been in charge of business development as part of Recipharm A.B., a leading contract development and manufacturing organisation. As head of pharmaceutical affairs and as a "responsible Pharmacist" in a biopharma, Dr Tahiri created a licensed pharmaceutical company and lead interactions with various national health authorities, bridging drug candidate development with Early Access programs.
Dr Tahiri trained as a Doctor of Pharmacy at Montpellier University (1999), France. He also holds an MBA from Burgundy Business School (2012), France, and a Finance Certificate from IMD Lausanne (2018) in Switzerland.
Cumulated Health Economia experience
0
CMC big molecules, CMC strategy EU – US
0
CMC small molecules, CMC regulatory US
0
CMC small molecules, CMC regulatory EU
0
Regulatory Strategy, US
0
Translational research , business development
0
CMC Regulatory, CMC, US & EU
0
Business development, medical devices
0
Clinical development, EAP, CMC
0
Pre-Clinical, Program management
0
Seasoned experts, working together to bring you an integrated support



With an average of 20 years of experience in technical, scientific and regulatory domains, Health Economia experts provide you with an integrated strategy and support you in developing and implementing key decisions related to your life science assets.