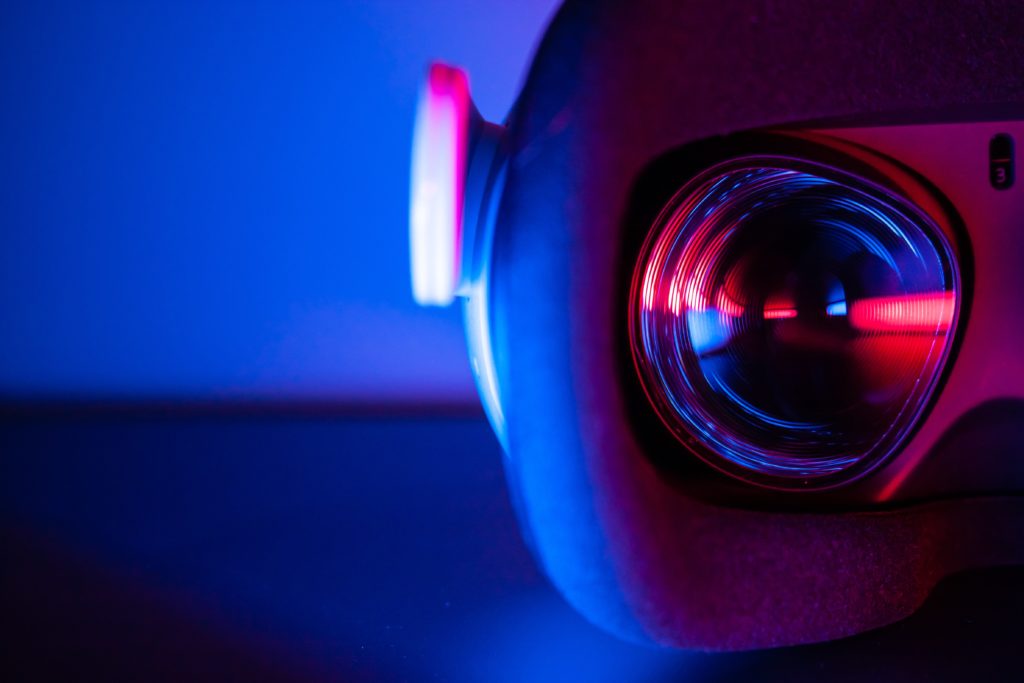 On 21 Sept 2022, the BIDMC team published the results of study 1 exploring the impact of pain perception, in a surgery setting, when using anaesthesia versus anaesthesia and a virtual reality immersion.
The study was conducted at the Beth Israel Deaconess Medical Center (BIDMC) in 40 participants (34 enrolled) encountering wrist surgery. The main outcome was: the immersion in virtual reality (VR) allowed reducing the dose of propofol for anaesthesia (Mean (±SD): 125.3 (±296.0) vs 750.6 (±334.6) mg · hr-1, p<0.001), without impacting the patients' comfort.
Fascinating research! Another hint is that the future of neuroscience will be a combination of drugs and changes in our perception.
Will this research stay in academia or be developed as a medical device? Let's see!
Health Economia Team
References:
Faruki, A. A., Nguyen, T. B., Gasangwa, V., Levy, N., Proeschel, S., Yu, J., Ip, V., McGourty, M., Korsunsky, G., Novack, V., Mueller, A. L., Banner-Goodspeed, V., & Rozental, T. D. (2022). Virtual reality immersion compared to monitored anaesthesia care for hand surgery: A randomised controlled trial. PLOS ONE, 17(9), e0272030. https://doi.org/10.1371/journal.pone.0272030